Miscellaneous Hot Wheels Links
---

The Hot Wheels Source - Bob Rosas' Site. A Mattel Insider's View!
e Toys - Don't miss the great prices on Hot Wheels!

RPM's Hot Wheels Page - aimed at the Hot Wheels enthusiast.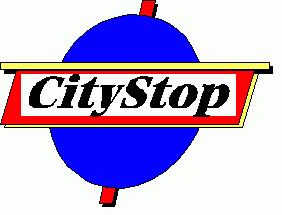 Hot Wheels - A Hot Wheels page selling Limited Editions and Special Edition Hot Wheels.

Butch Young's Hot Wheels - includes pictures, news, and links.


Hot Wheels Cincinnati Collector's Club


Malcolm's Diecast Showroom - Hot Wheels, Matchbox, and Johnny Lightning.


Team Big Wheel - information about Big Jim, Evel Knievel, G.I. Joe, Hot Wheels, Micronauts, Pulsar, Six Million Dollar Man, and Star Wars.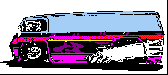 PoorMan's Van & Toy Site Brian Walker collects vans (of all sizes) Visit his site for lots of great van-related info!


Check out Steve Wallace's Site
Add a link to my page on your link page! Click here to download the code necessary!

Member of the Internet Link Exchange

---
Photos, Layout and Design © 1999 Paul M. Provencher All Rights Reserved.
Contents of this Web Site may not be used without written permission.
Visits since who knows when...