Matchbox Jeep Toys Index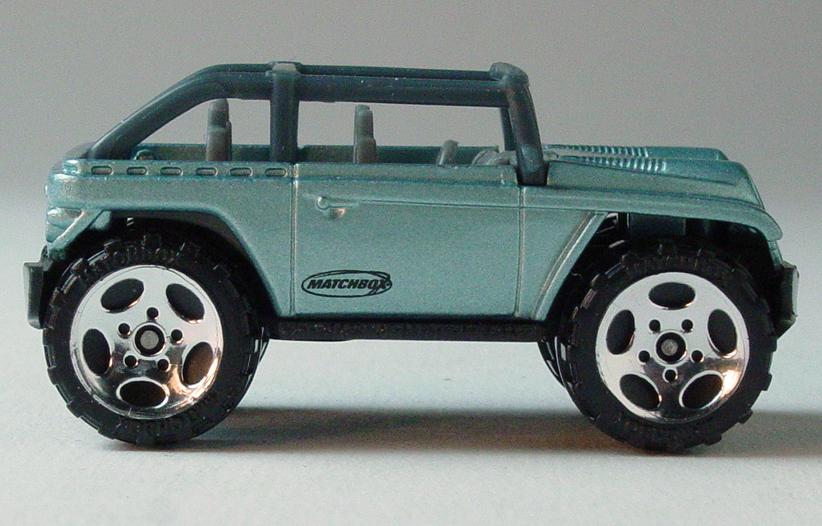 Shop for Jeep Toys and Books | See My Real Jeeps | See the Toy Jeeps
Click on an image or highlighted text to follow a link.
---
Shop for Jeep Toys and Books | See My Real Jeeps
---
Photos, Layout and Design 1999, 2000, 2001, 2002, 2003, 2004
Paul M. Provencher All Rights Reserved.
Contents of this Web Site may not be used without written permission.
Visits since 5/28/2004