Super-Multi-Coated FISH-EYE-TAKUMAR 1:4/17mm
Sample Images made with this lens
Full Frame
100% Crop (click to enlarge to full size)
Full Frame

Download the Honeywell Pentax Takumar Lens Manual

Download Takumar Interchangeable
Lenses Operating Manual

Download Asahi Pentax Takumar Interchangeable
Lenses Operating Manual (early version)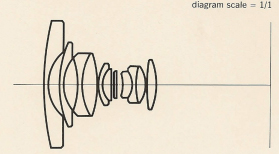 Fish-Eye Takumar 17mm f/4 The world's most efficient fish-eye lens with maximum brightness of f/4. Covers an angle of vision of about 180°. Enables you to view and focus through the viewfinder without keeping the reflex mirror flipped up.
Lens element 11 (including 3 filters)

Minimum aperture f/22

Minimum distance 0.66ft. (0.2m)

Angle of view 180° (diagonal)

Weight 7.98 ozs. (228 gr.)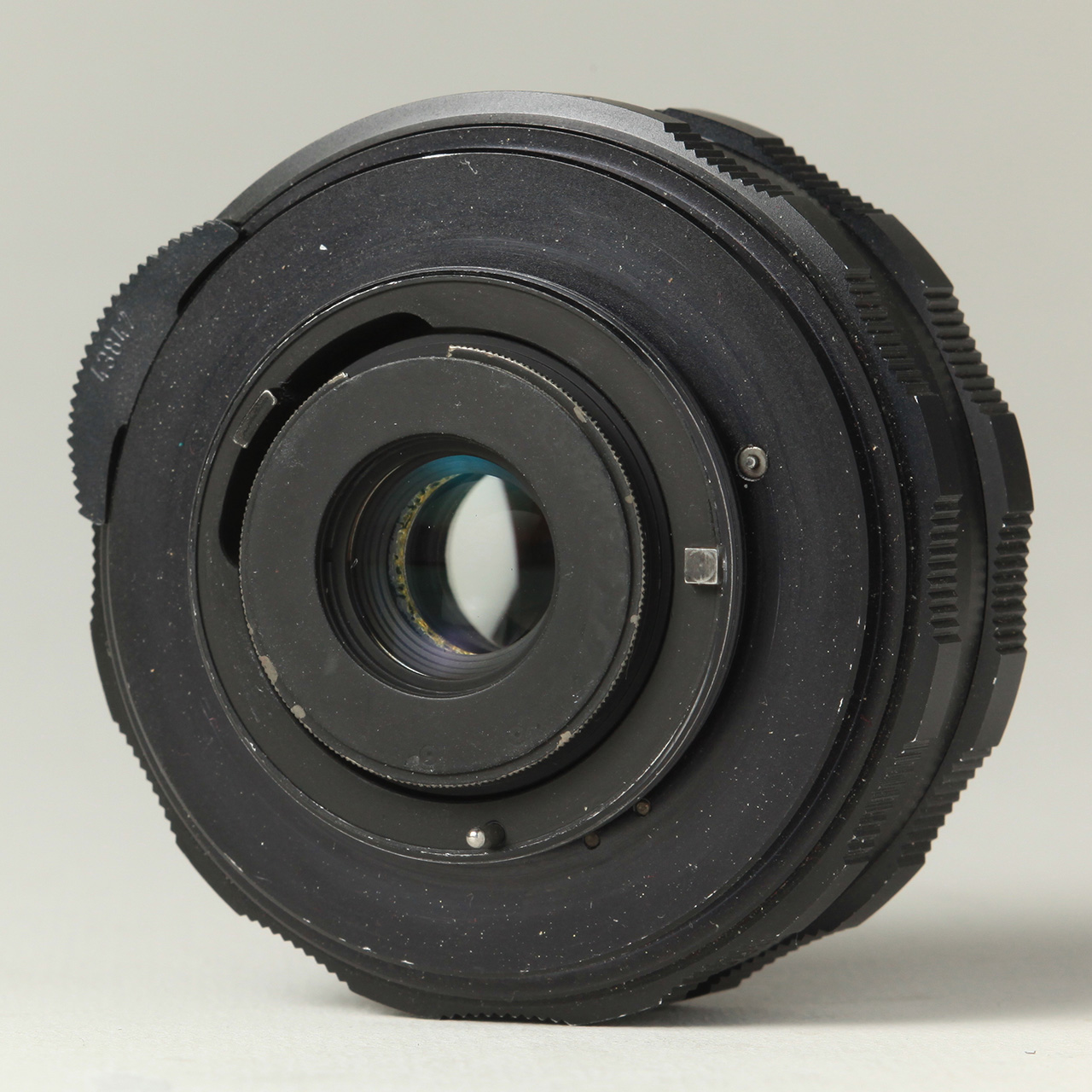 (eBay auction photos)
Return to Index
---
visitors since 12/24/09
Photos, Layout and Design © 2009 Paul M. Provencher All Rights Reserved.
Contents of this Web Site may not be used without written permission.
13-Jan-04 07:37 PM