Super-Multi-Coated TAKUMAR-ZOOM 1:4.5/85~210mm
Sample Images made with this lens
Cameras, Photography and Zoom | Photography of Lodgings and Accommodations | Hotel Perspectives |
Hotel Deals | Hotels and Events of Ocean City | Ocean City Hotels |
Ocean City Photography

| | |
| --- | --- |
| | |
| Full Frame | 100% Crop (click to enlarge to full size) |
| | |
| Full Frame | 100% Crop (click to enlarge to full size) |
| | |
| 100% Crop (click to enlarge to full size) | Full Frame |
| | |
| | 100% Crop (click to enlarge to full size) |
| | |
| Full Frame | 100% Crop (click to enlarge to full size) |
| | |
| Full Frame | 100% Crop (click to enlarge to full size) |
| | |
| Full Frame | 100% Crop (click to enlarge to full size) |
| | |
| Full Frame | 100% Crop (click to enlarge to full size) |
| | |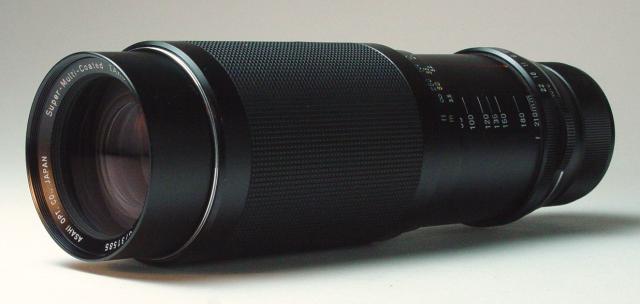 Download the Honeywell Pentax Takumar Lens Manual

Download Takumar Interchangeable
Lenses Operating Manual





With the new SMC Takumar-Zoom 85~210mm f/4.5, zooming and focusing are done in one action. So you get the kind of speed that's so essential to zoom shooting. With a zoom ratio of 2.5 and focal calibrations of 85, 100, 120, 135, 150, 180, 210, and any point within this range, this one lens takes the place of the most frequently used group of interchangeable lenses. It's compact and lightweight, too. Truly the most versatile lens you can own.
Lens elements: 11

Minimum aperture: f/22

Minimum distance: 11.5 ft. (3.5 m) (6.24 ft. (1.9m) with attachment lens)

Angle of view: 28

° 5' ~ 11° 5'

Weight: 24.86 ozs. (705 gr.)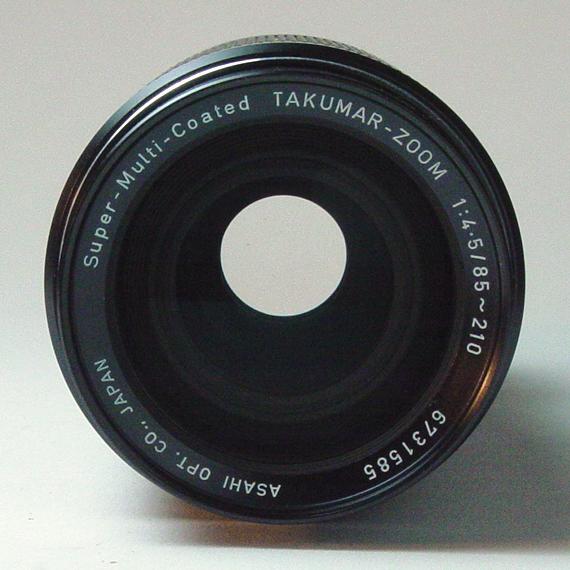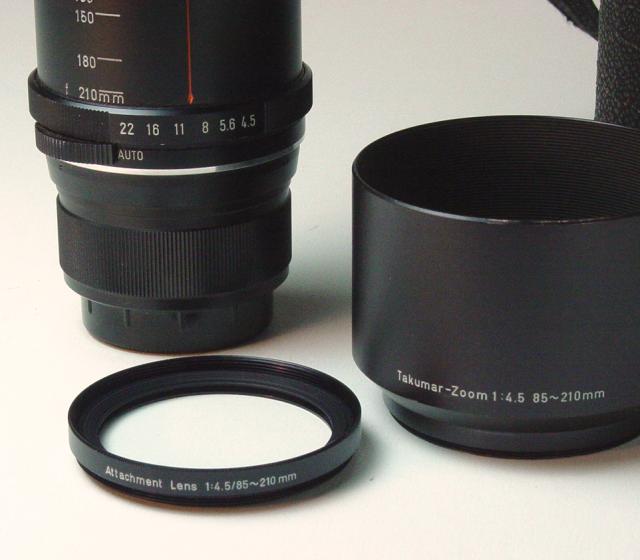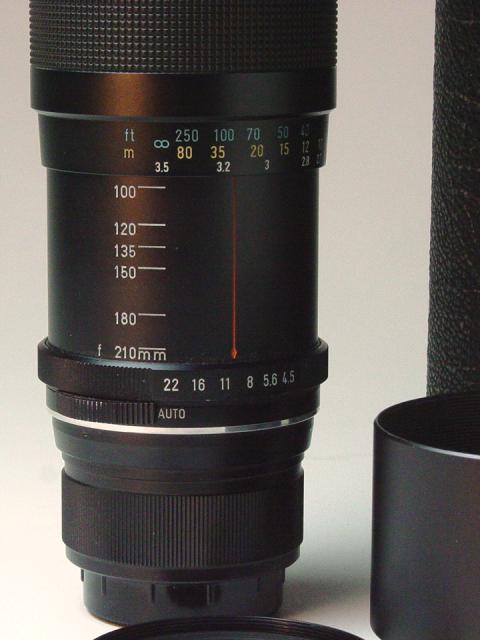 Spotmatic F Owners Manual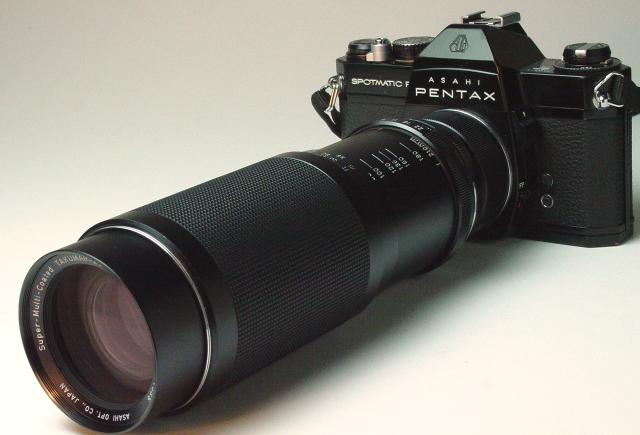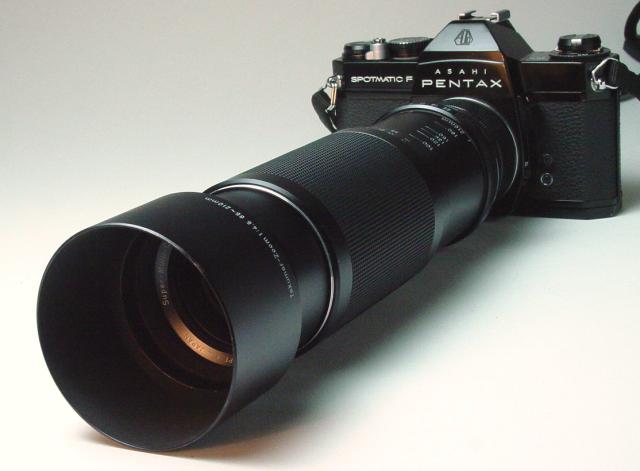 Spotmatic F Owners Manual
Images made with Super-Multi-Coated Takumar Zoom 85~210mm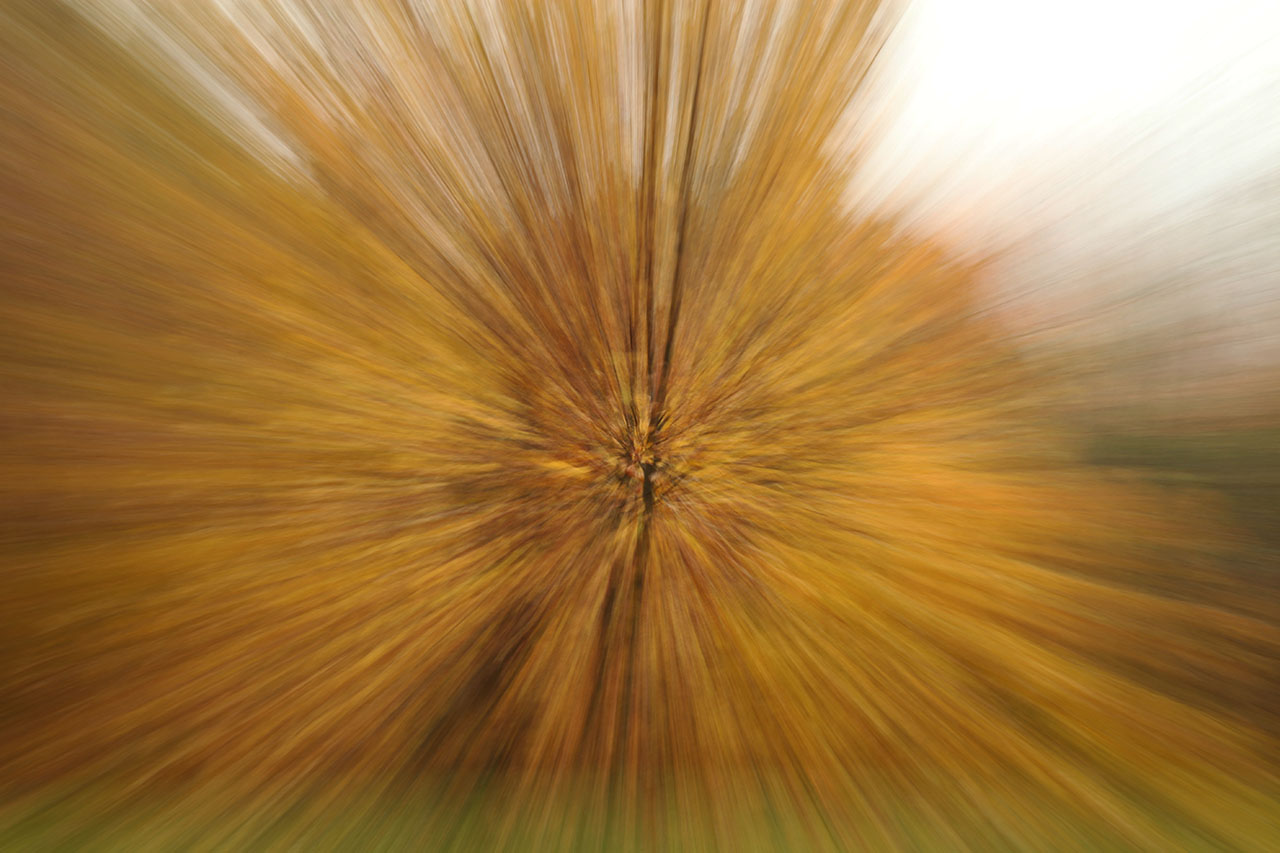 Return to Index

Download the Honeywell Pentax Takumar Lens Manual

Download Takumar Interchangeable
Lenses Operating Manual
---
Photos, Layout and Design © 2004, 2009 Paul M. Provencher All Rights Reserved.
Contents of this Web Site may not be used without written permission.
08-Jan-04 06:44 PM
Updated 10/27/2012 11:08:55 AM