Pentax Discussion Groups / Web Rings
This is a great group of people who talk about Pentax Spotmatic Cameras. There is a growing selection of info about Spotmatics. Check it out - it's free!

If you do not want to get e-mail, be sure to check off the options to control your preferences.

This is where the big dogs hang around. Not for the meek. Lots of flame wars but also lots of good information and tidbits - mostly about new cameras. I strongly recommend reading the archives and then lurk for a while before posting. I didn't and paid the price. Fools are not tolerated and questions that have already been answered (see archives) are not terribly welcome. Enter at your own risk!


Pentax User's Gallery

The monthly show of photos made by members of the Pentax Discussion Group. Nice work!

Ad your site to the Pentax Web Ring!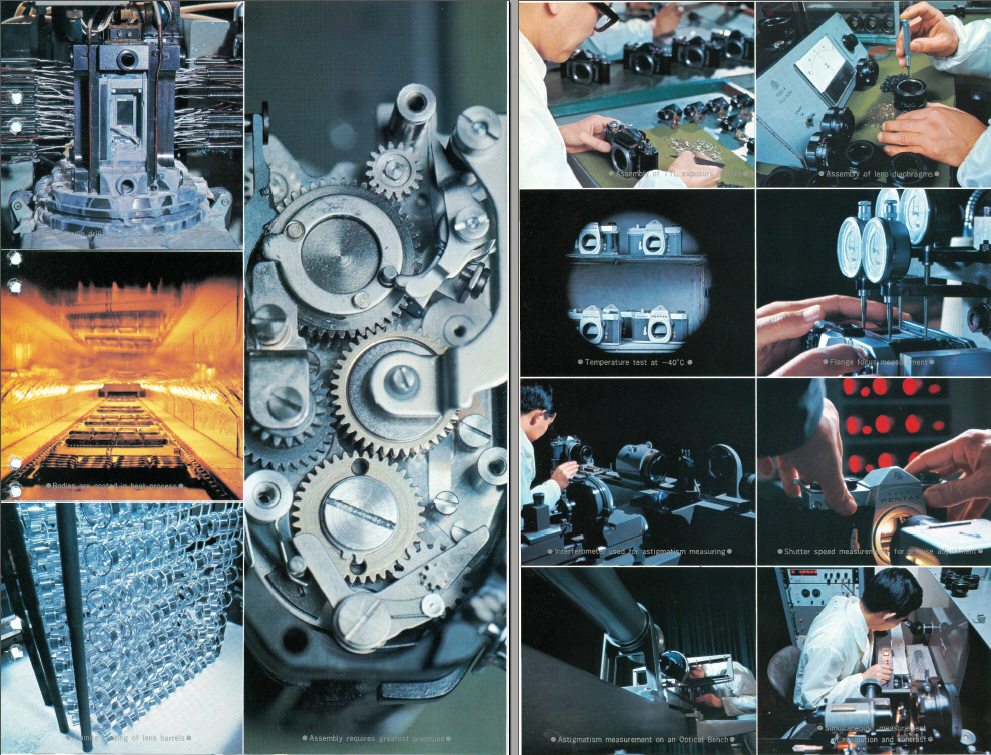 Download the Honeywell Pentax Takumar Manual - Huge! Very hard to find!
This is NOT the Lens Manual provided with lenses!
---
Site Navigation
Pentax
Cameras
Lenses
Accessories
Canon
Cameras
Lenses
Accessories
Olympus
Cameras
Lenses
Accessories
mamiya/sekor
Cameras
Lenses
General
Books
& Manuals
Images
Groups
& Web Rings
---
Photos, Layout and Design © 2001 Paul M. Provencher All Rights Reserved.
Contents of this Web Site may not be used without written permission
Since 2/14/2001