Pentax & Other Cameras
Pentax Screw-mount (M42) to Canon EOS Lens Mount Adapter
Here are some of the different screw-mount cameras that Pentax made
in the '60's and '70's. I have provided technical information in addition to the photos. Enjoy!
Pentax on YouTube | Buy YouTube Views | Video Views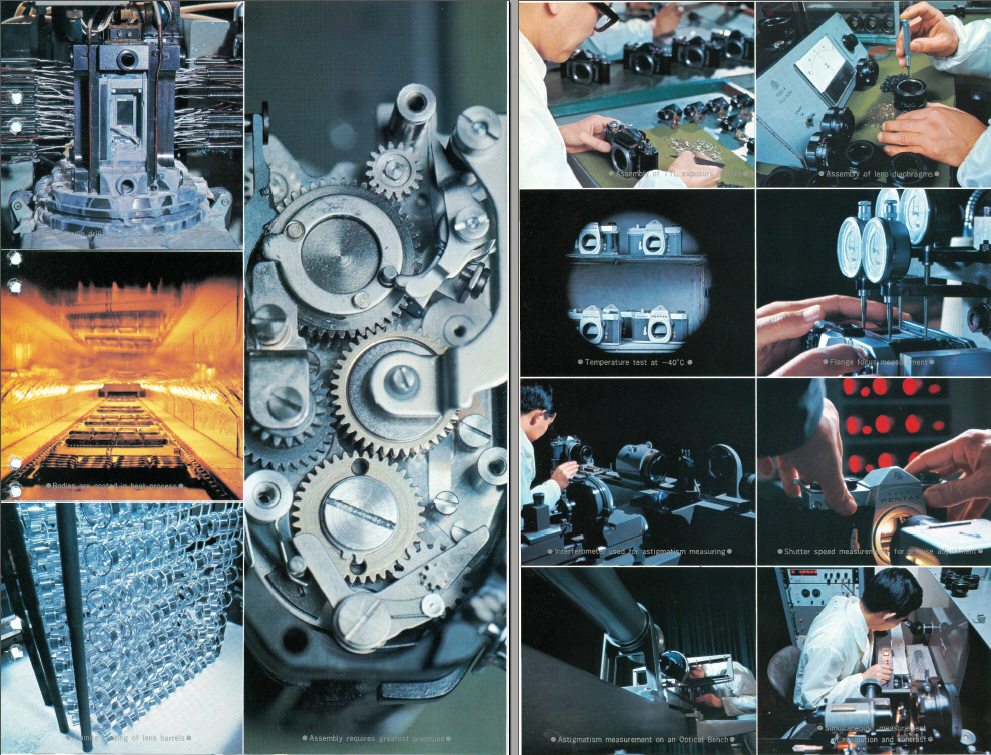 Download the Honeywell Pentax Takumar Manual - Huge! Very hard to find!
This is NOT the Lens Manual provided with lenses!
---
Navigation
Pentax
Cameras
Lenses
Accessories
Canon
Cameras
Lenses
Accessories
Olympus
Cameras
Lenses
Accessories
mamiya/sekor
Cameras
Lenses
General
Books
& Manuals
Images
Groups
& Web Rings
Side-by-Side Spotmatic Family Feature Comparison Table
---
Photos, Layout and Design © 2001, 2007, 2010 Paul M. Provencher All Rights Reserved.
Contents of this Web Site may not be used without written permission
Since 2/14/2001