Images Made with Pentax Gear
All of the film-based images on this site were made with
Pentax cameras and/or Takumar lenses.
In addition, here are some non-toy related images
that were made with Pentax gear.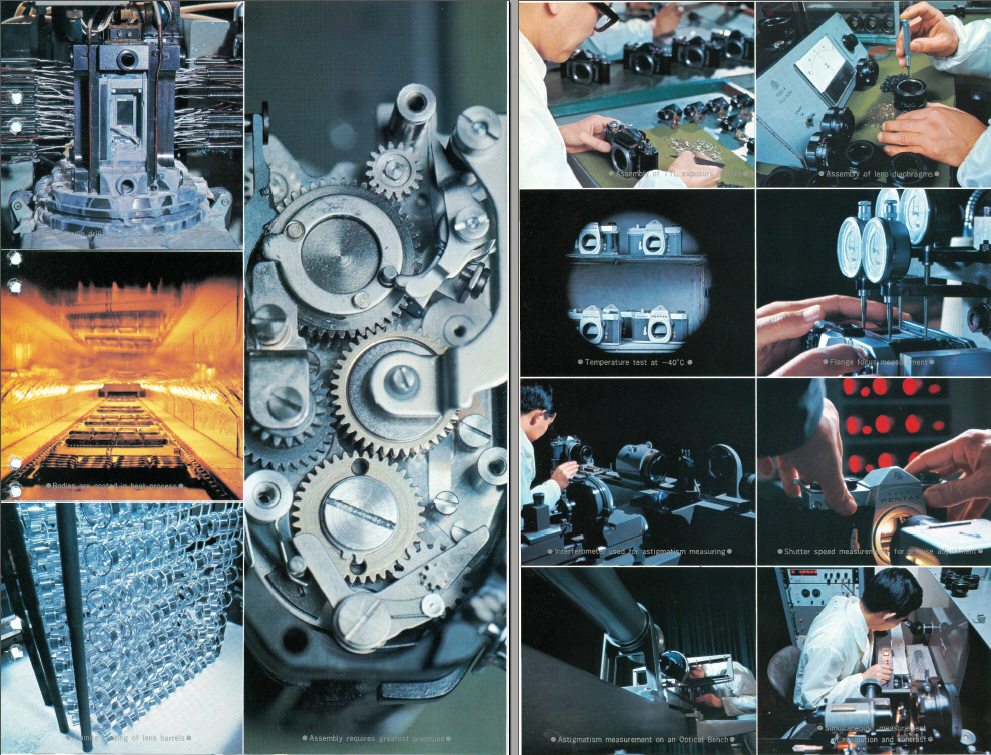 Download the Honeywell Pentax Takumar Manual - Huge! Very hard to find!
This is NOT the Lens Manual provided with lenses!
---
Navigation
Pentax
Cameras
Lenses
Accessories
Canon
Cameras
Lenses
Accessories
Olympus
Cameras
Lenses
Accessories
mamiya/sekor
Cameras
Lenses
General
Books
& Manuals
Images
Groups
& Web Rings
---
Photos, Layout and Design © 2001, 2010 Paul M. Provencher All Rights Reserved.
Contents of this Web Site may not be used without written permission
Since 2/14/2001